Easter Peanut Butter Bacon Bites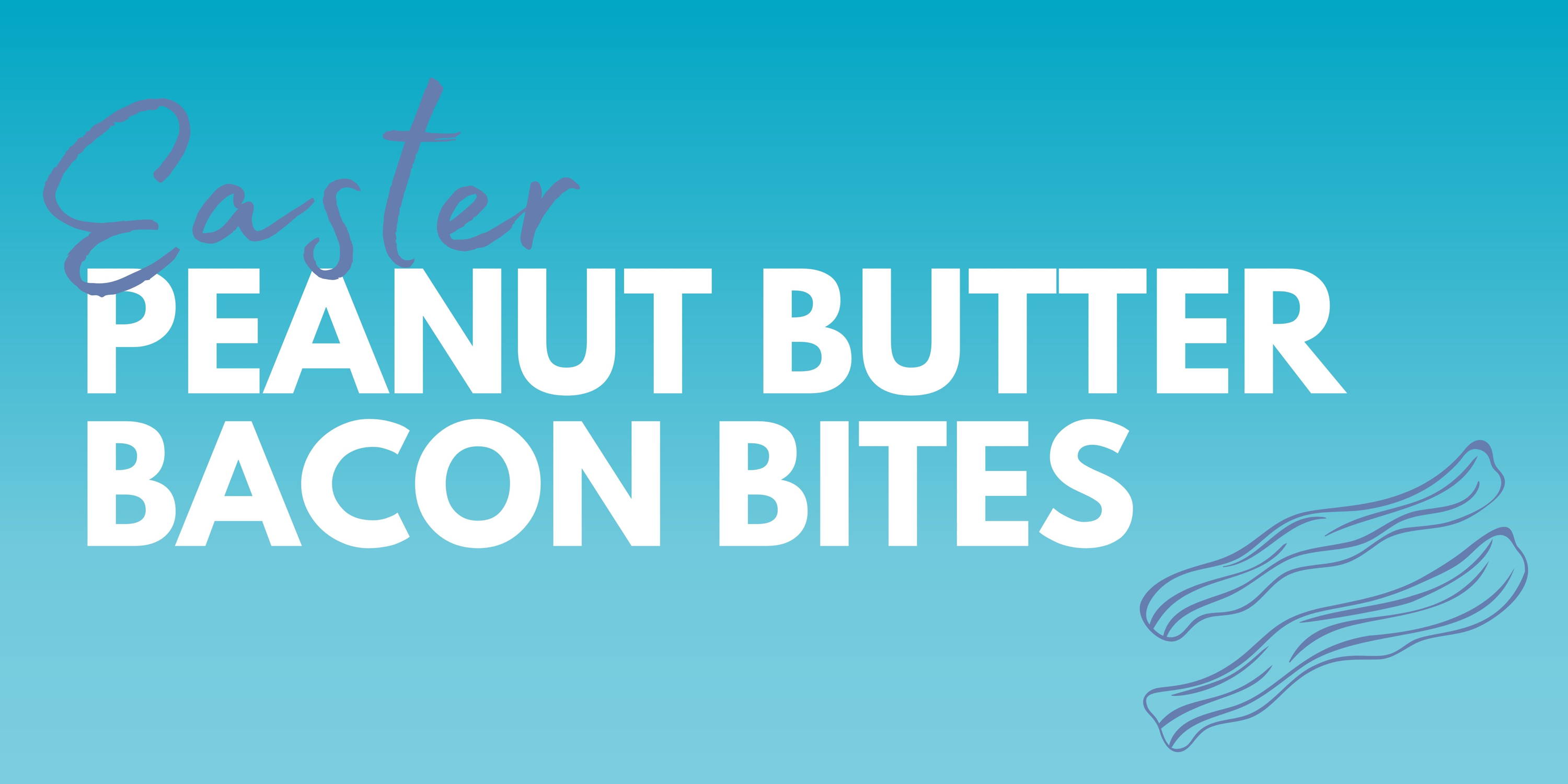 Everyone knows that doggos can't eat chocolate. That's why the clever vets at Joii have come up with these little doggy baked treats for Easter!
2 cups wheat flour
½ cup peanut butter (no additives!!!)
2 eggs
2 tbsp finely chopped bacon
Mix the dry ingredients
Add water bit by bit to make a dough
Roll to 5mm thickness
Use biscuit cutters (we like bone shapes)
On a baking sheet at 180 degrees for 15 minutes
These tasty treats can be stored and enjoyed for one week! (So make sure you feed them to your furry friend in moderation)
We'd love to see how you get on. Tag us in your pics at @joiipetcare for a chance to be featured.