£24 vet consults, free nurse health clinics
& a smart pet symptom checker
Talk to a vet
online 24/7
£24 vet consults, free nurse health
clinics + our free pet symptom checker

Our vets are online 24/7 so you never have to worry

Over 1,000 customers have rated Joii Pet Care 5 stars on TrustPilot

For more affordable and accessible pet care

Free nurse health clinics and a smart pet symptom checker
Pet care in the palm of your hand
Access vets when you need pet care the most with video consultations available 24/7, just £24. You can also join free nurse clinics, for advice on dental, flea and tick protection, and xxxx.
Or try our intelligent symptom checker. Developed by world-class vets, the pet symptom checker helps pet owners make the best choice for their dog or cat by helping them find solutions faster.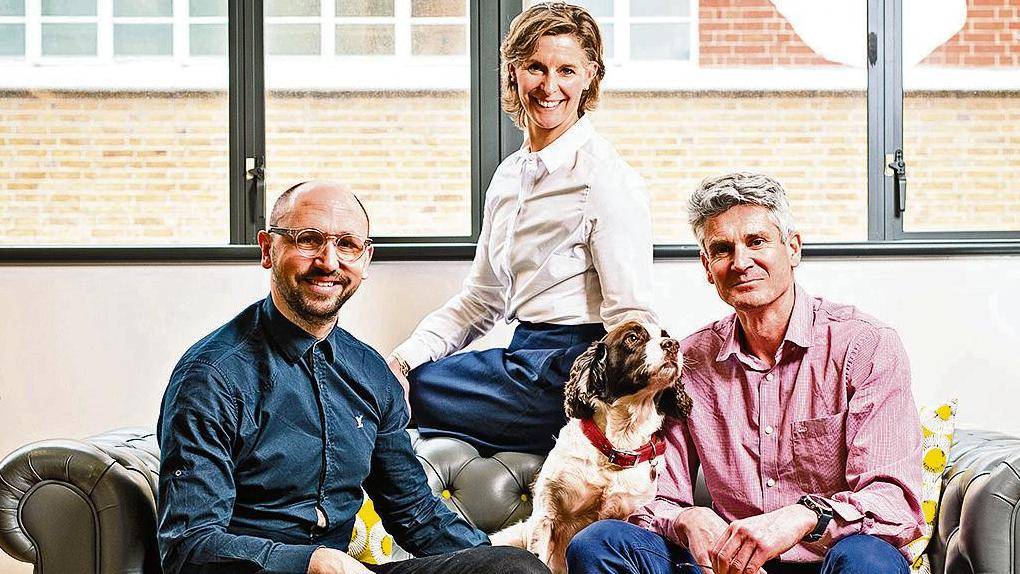 We were founded to empower pet parents to take full control of their pets' health and wellbeing. Our mission is simple: to make pet care more affordable and accessible for pet parents everywhere.
We believe in a need to improve animal welfare across the globe, which is why we are working hard to make a positive impact, both through the care that we offer and through charitable endeavours.
"Quite simply, we have created Joii to provide pet owners with more affordable and convenient ways to access pet health care.

Our technology is perfectly placed to support pets and owners from the comfort of their own homes and effectively treat 80% of all cases."
- Paul Hallett, Co-founder