The modern vet practice for London Colney pets
Vet consultations from just £28.
🟢 334

pets registered at the practice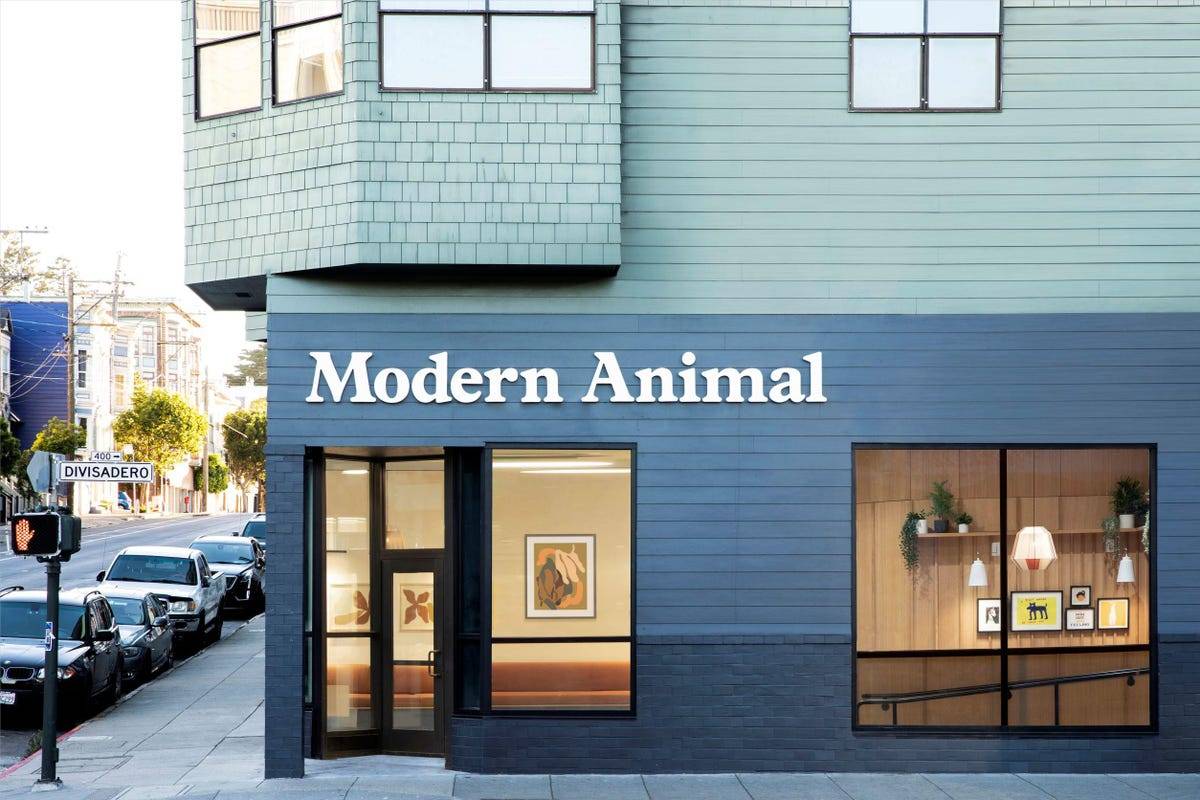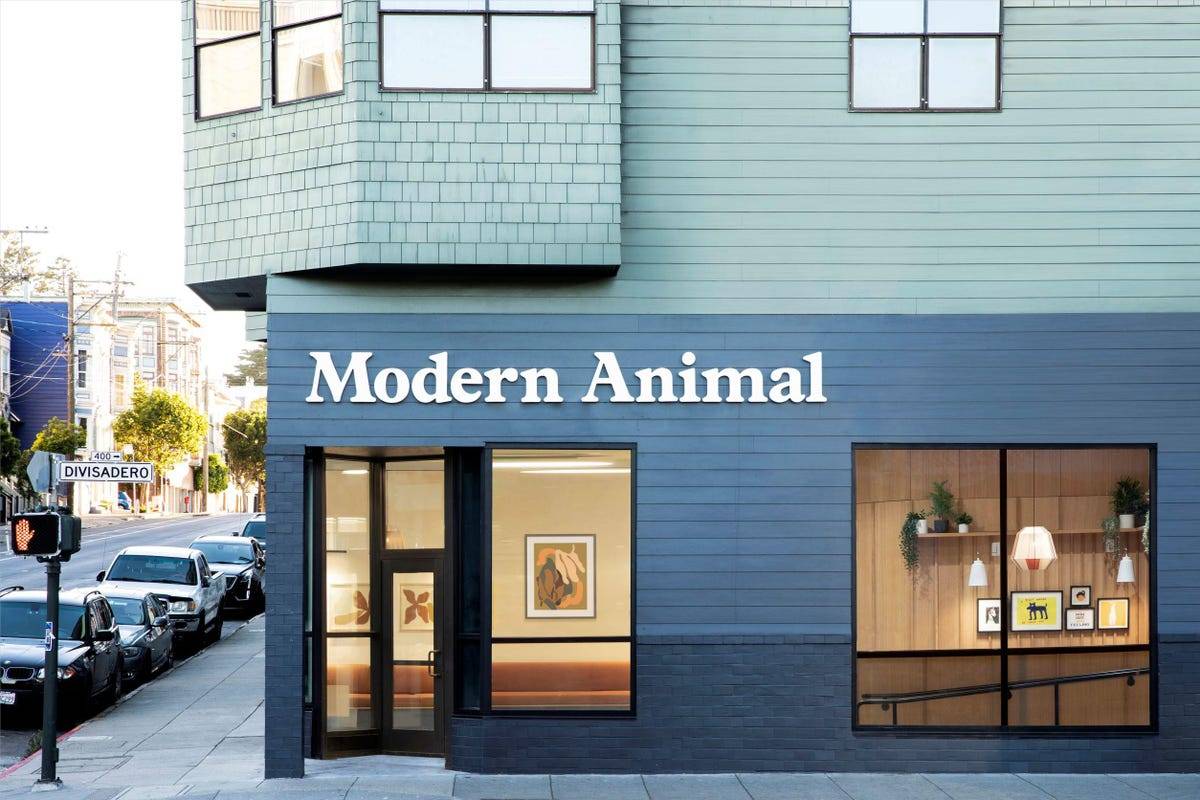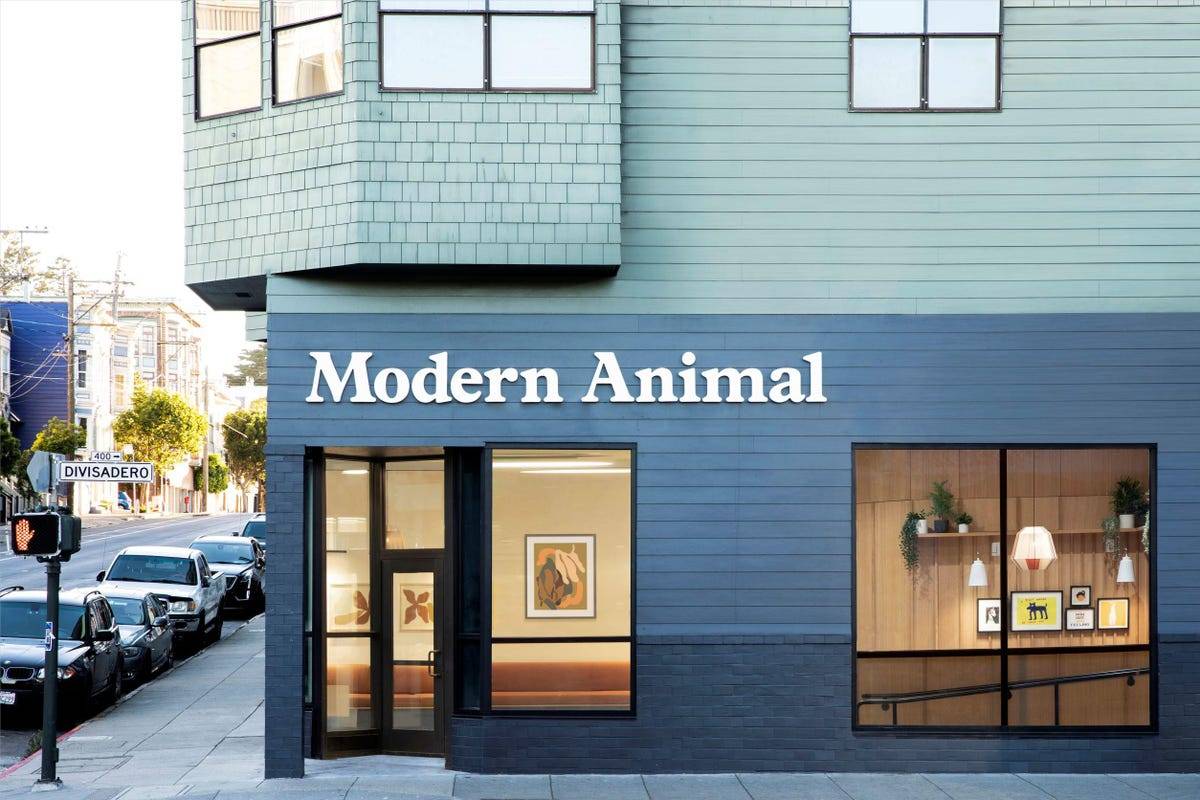 Opening hours
Mon-Fry: 8am-8pm
Sat & Sun: 9-5pm
Modern pet care
Modern practice design, built to reduce pet stress.
Services & procedures
Fully services practice including vaccines, lab tests, ultrasounds and
xrays.
★★★★★
Brought to you by the same 5* service altrady accessed by over 300,000 UK pets.
The below app mockup would have the relevant steps highlighted as seen in the app to build familiarity with the UI (postcode entry card, call a vet widget and so on). Needs grapic work to make it straight-forward and less cluttered here, to be discussed with Jade.
🟢 332,639 pets registered on Joii
Address
7-9 Haseldine Rd
St Albans, AL2 1RR
Parking
Parking is available on-street in front of the practice and to the rear in Haseldine Road Car Park.
What Joii app customers say
Game changer
"Absolutely brilliant, connected quickly and the vet was friendly and gave great advice. Highly recommended."
Amazing. So quick and easy.
"
Absolutely amazing. Saved me a vet trip and give amazing advice."
What an amazing app!
"
Got to speak to a vet within 15 minutes from my sofa, pup has been diagnosed and have been able to buy his medicine through the app at cheaper prices than Amazon! Honestly, faultless."