The modern vet practice for London Colney pets
Pre-register now. Get 12 free months of Flea, Tick & Wormer* treatment after your first in-practice consult.
Nearly 70% of pet issues can be solved via video call with a Joii vet.
* Read the full terms & conditions here.
Address
7-9 Haseldine Rd
London Colney
St Albans, AL2 1RR
A new modern practice

, transforming the face of vet support. Combining the best of a veterinary practice with modern technology to provide essential pet care that suits you and your pet.
Pre-register today and get the best of both worlds for convenient, expert support.
Founded by vets in 2018, we believe in pets & people before profit.
That means great pet care without it costing silly money or taking months to get an appointment. That's why we set more affordable pricing. That's why we give everyone access to trustworthy care and advice through the Joii app.
We're on a mission to revolutionise pet care.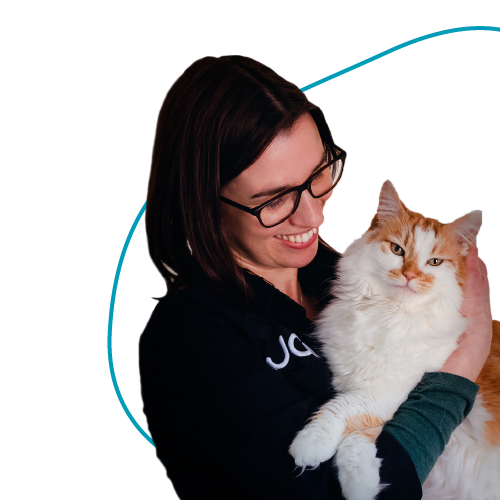 Consult a Joii vet for FREE with your cat or dog Animal Friends policy, without leaving the house. Anytime of day or night. Whatever your concern, big or small.
Or use the symptom checker to identify over 160 common conditions quickly and get immediate, qualified advice on what to do next.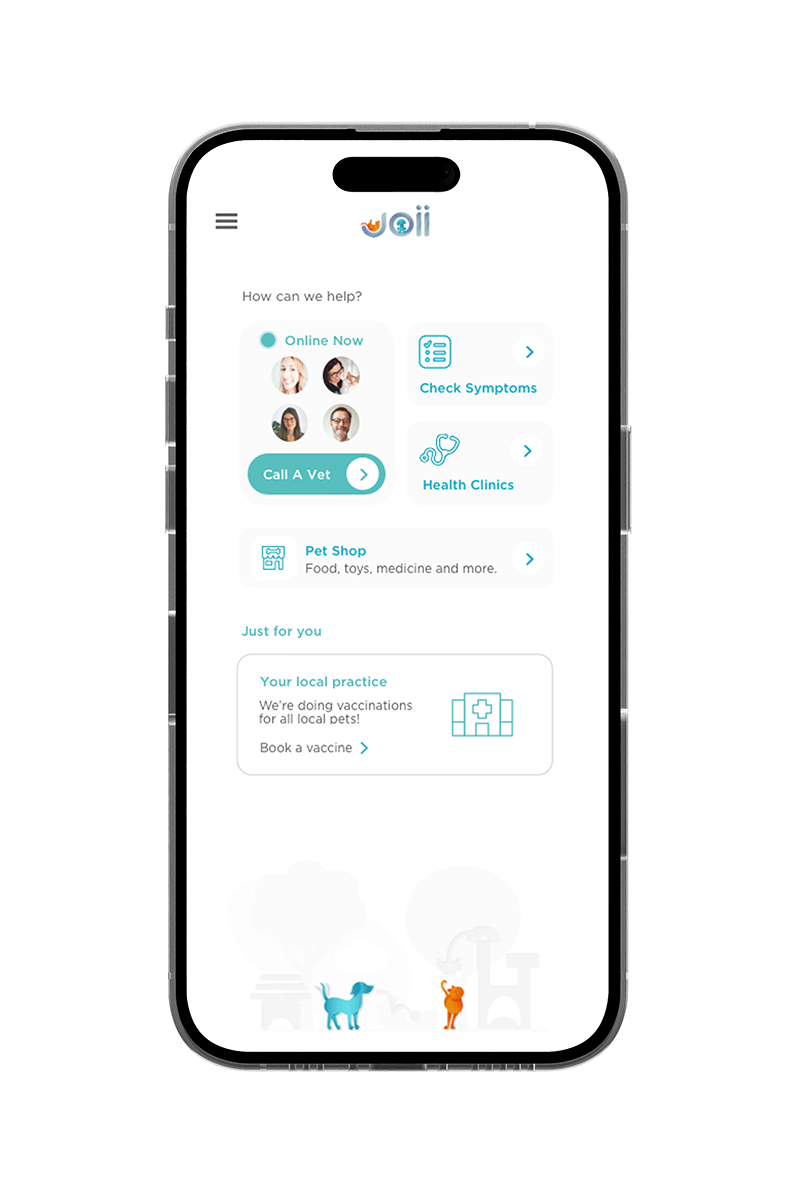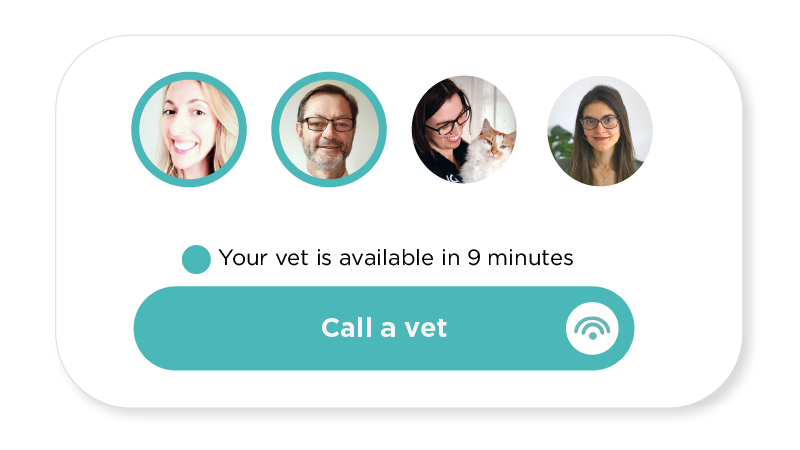 Pre-register now by answering a few simple questions.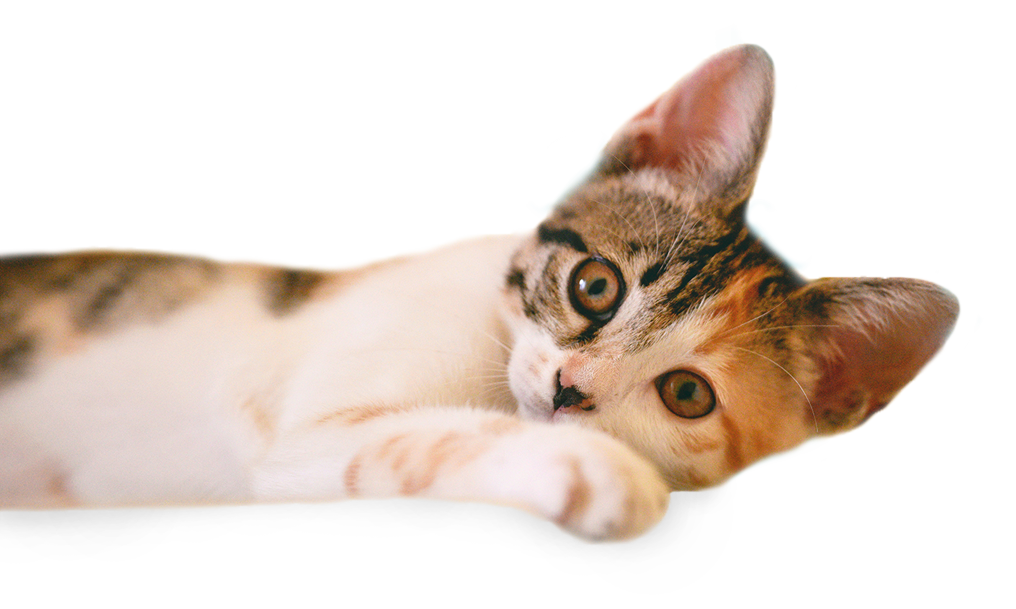 When will the practice open?
The practice is scheduled to open in May 2023.
To make an appointment, download the Joii app.
Once registered, you can book a vaccine appointment directly via the app, or, if you need a routine appointment, first speak to one of our vets online. They'll either be able to help you remotely (we can resolve 70% of pet care issues via a call) or they will book you an appointment for a practice visit.
After your visit, you'll get a full treatment plan that is visible on the Joii app so you always have it.
Can I still pre-register if I already have a vet?
Yes, you can. Pets can be registered with multiple practices.  
Can I use Joii before the practice opens?
Yes, our vets are ready any time any day via the Joii app. Just download the app, register and they'll be there! In-app vet consultations are free for Animal Friends customers.  
How do I redeem my 12 months free Flea, Tick and Wormer treatment?
Simply pre-register via the link above and once you have had your first in-practice consultation at Joii London Colney, we'll send you a link to redeem the Flea, Tick & Wormer treatment.