A clinical study to support your cat's cancer journey
Volunteer for our life-changing Cat Cancer Support Food Study.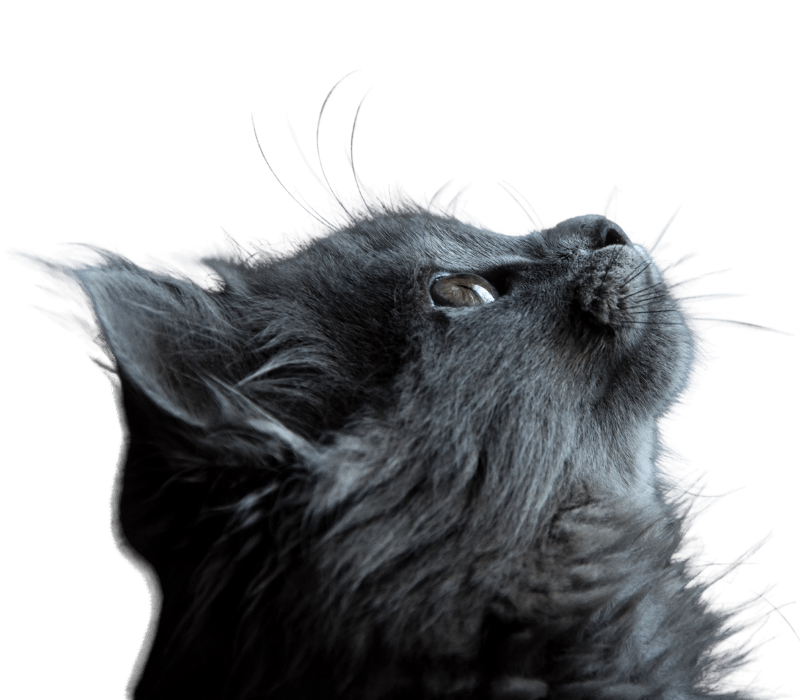 1. Help cats

You'll help your cat, as well as other felines diagnosed with cancer.

 

2. Free pet care

Remote healthcheck and consults from Joii vets and nurses.

 

3. Free food

You'll receive free study food for the 10-week study and for 12 months after completing the study.

 

4. £100 Amazon voucher

As a thank you for your help, you'll get a £100 Amazon voucher at the end of the study.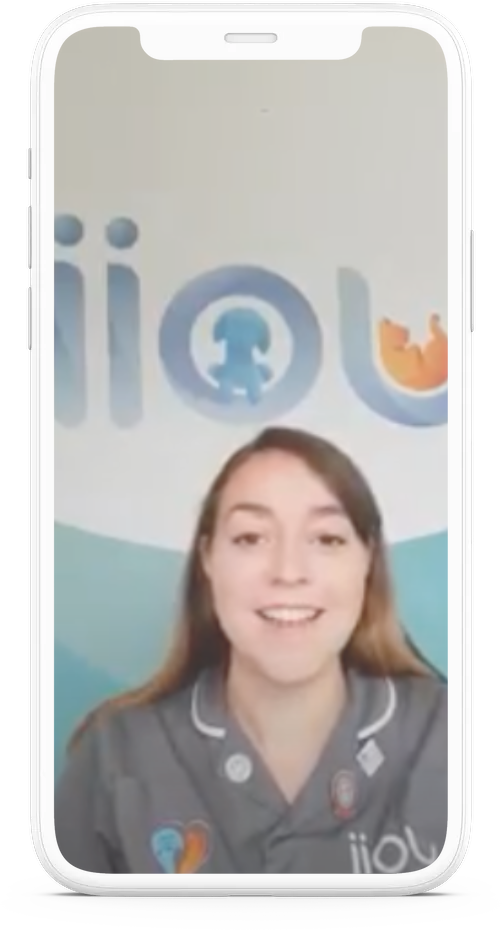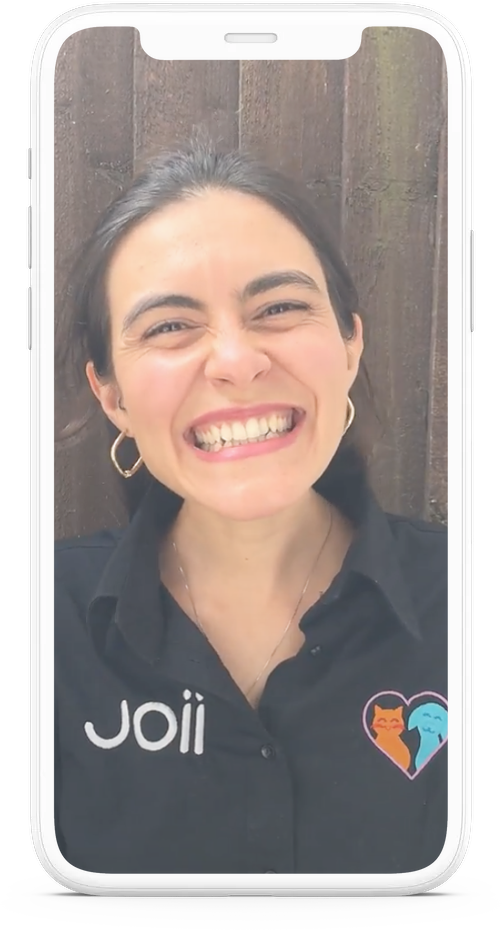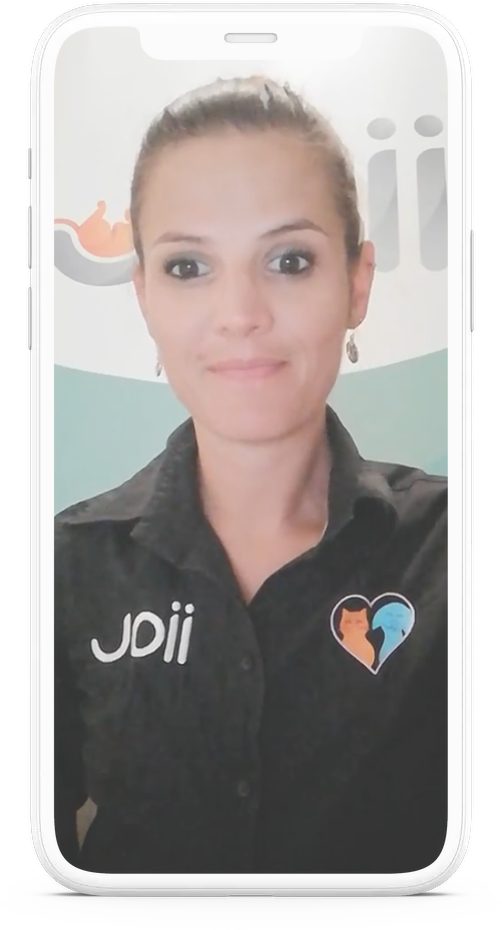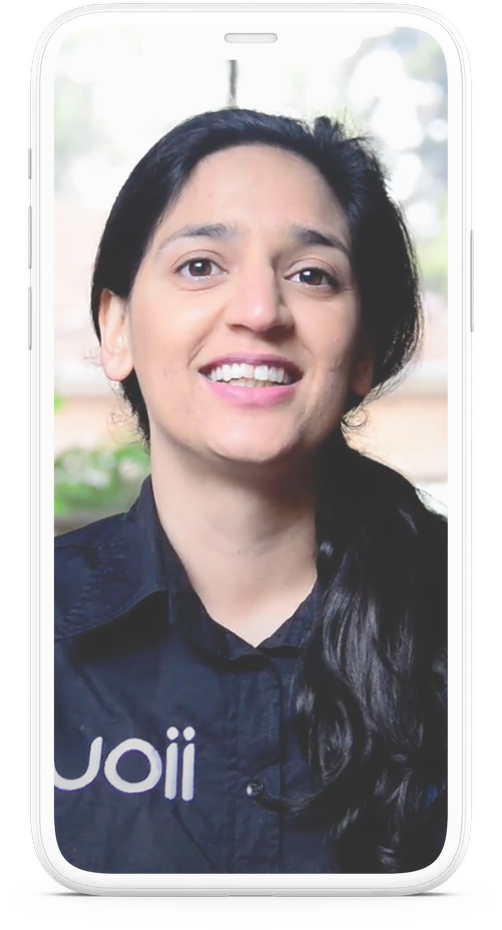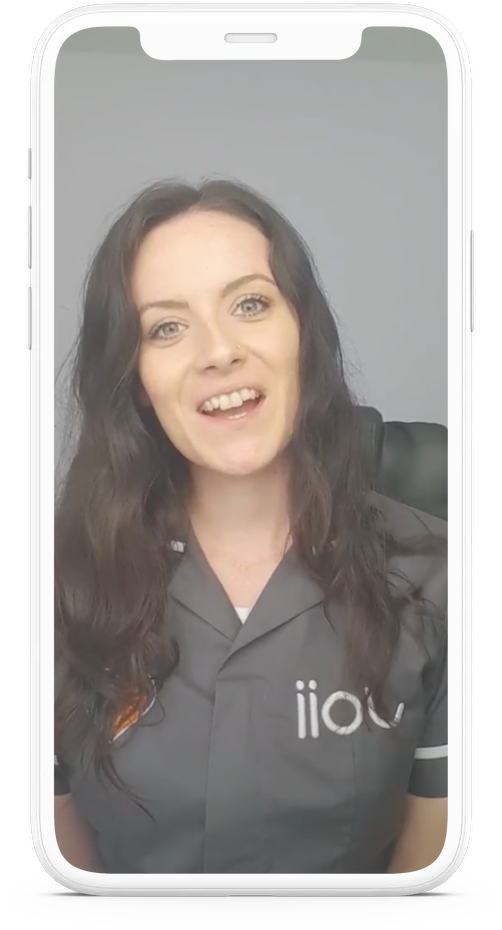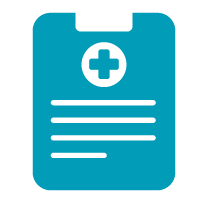 1. Register

Check if you & your cat qualify by filling out the form below.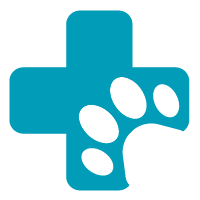 2. Speak to a Joii vet

Attend a free video consult to confirm

you're eligible and ask any questions you have.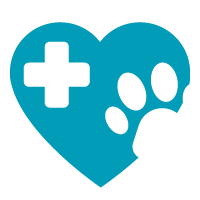 3. Medical history check

All you need to do is contact your vet practice to ask them to send us your cat's medical history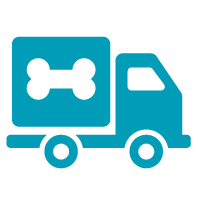 4. Food delivery

You'll receive your food for the study and 2 scales, all free.

 
We're looking for 30 UK-based cats who have unfortunately been diagnosed with malignant cancer to take part in our life-changing study.
Over a 10-week period, you'd be testing a brand new food designed to support cats with cancer to see if it can help increase appetite and stop weight loss.
Has been diagnosed with cancer
Is not an outdoor only cat
Is not pregnant or nursing
Willing to provide your cat's medical history
Answer a few questions in the Joii app
Able to monitor your cat over 10 weeks
Can attend check-ins remotely